DETERMINATION
While the design and preconstruction phases are crucial to ensure an accomplished project, we must also bring determination to plan a well laid out project during all phases of construction. Thinking through and planning each step. Continually asking the question, "how can we accomplish more?"
Determination of creating well thought out planning creates smooth transactions between each and every phase of construction and all handoffs between each party involved.
Our future growth and success are contingent on this factor, as well as our vendors and subcontractors' future growth and success.
ACHIEVE
Our projects are more than just another way to showcase our worth. The projects are an integral component for our clients' businesses and we view our obligations to our clients as a testament of trust to achieve a successful build while always using integrity as our main focus.
INTEGRITY
At Rave Construction, we believe in always doing the right thing. Honesty, fairness, and hard work; as well as building trust and confidence are philosophies we stand by.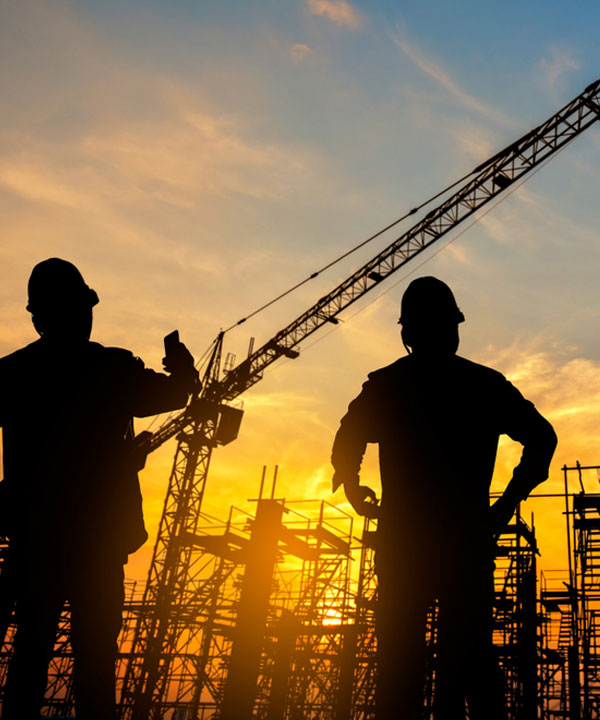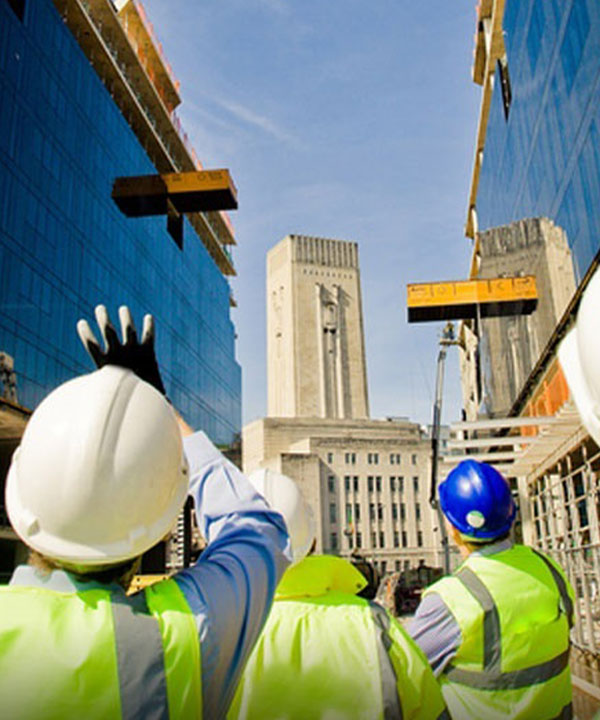 SAFETY
Shortcuts are not an option! We employ solid constructability practices in our office and on our sites. Everything we do strives towards a healthy work environment.
SAFETY PROGRAMS
Rave Construction priority is the safety of our clients, employees, partners, and the public on every jobsite. Our outstanding safety record and reputation comes from our robust safety program and training that is implemented and enforced on all jobsites.
We continuously train our staff through safety meetings and OSHA 10/30 hour courses, first aid and CPR training, and other job specific equipment and procedure trainings.
Our subcontractors and vendors must follow all industry safety standards and must complete our mandatory jobsite Safety Orientation Program before they are allowed on our jobsites; plus attending weekly Subcontractor Coordination/Safety Meetings during which site and project-specific hazards are always a topic of discussion.
INSPECTIONS & ENFORCEMENT
As the general contractor for the project, we must set the example. Our site superintendents perform daily inspections of all operations and continuously implement safety enforcement for our vendors and subcontractors visiting and/or performing work on our jobsites. Our site superintendents and other project staff also complete weekly inspection reports for all tasks being performed onsite and future work to be performed. Any deficiencies are noted and enforced to be corrected right away before any work can be continued. Verbal warnings and written warnings are given at every incident, and individuals will be removed from our jobsite if they are not continuously following standard safety guidelines or if corrections are not made in a timely manner.
We encourage an environment that first and foremost, each projects safety objective is to make sure every worker goes home the same way they arrived. Go Home Safe!