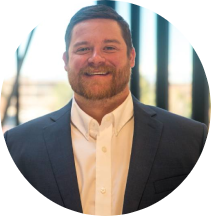 Jason Rave – Founder & CEO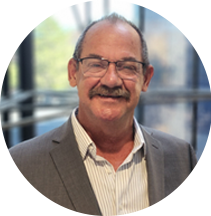 Mark Rave – Chief Operations Officer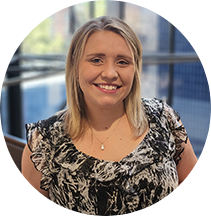 Morgan Rave – Office Manager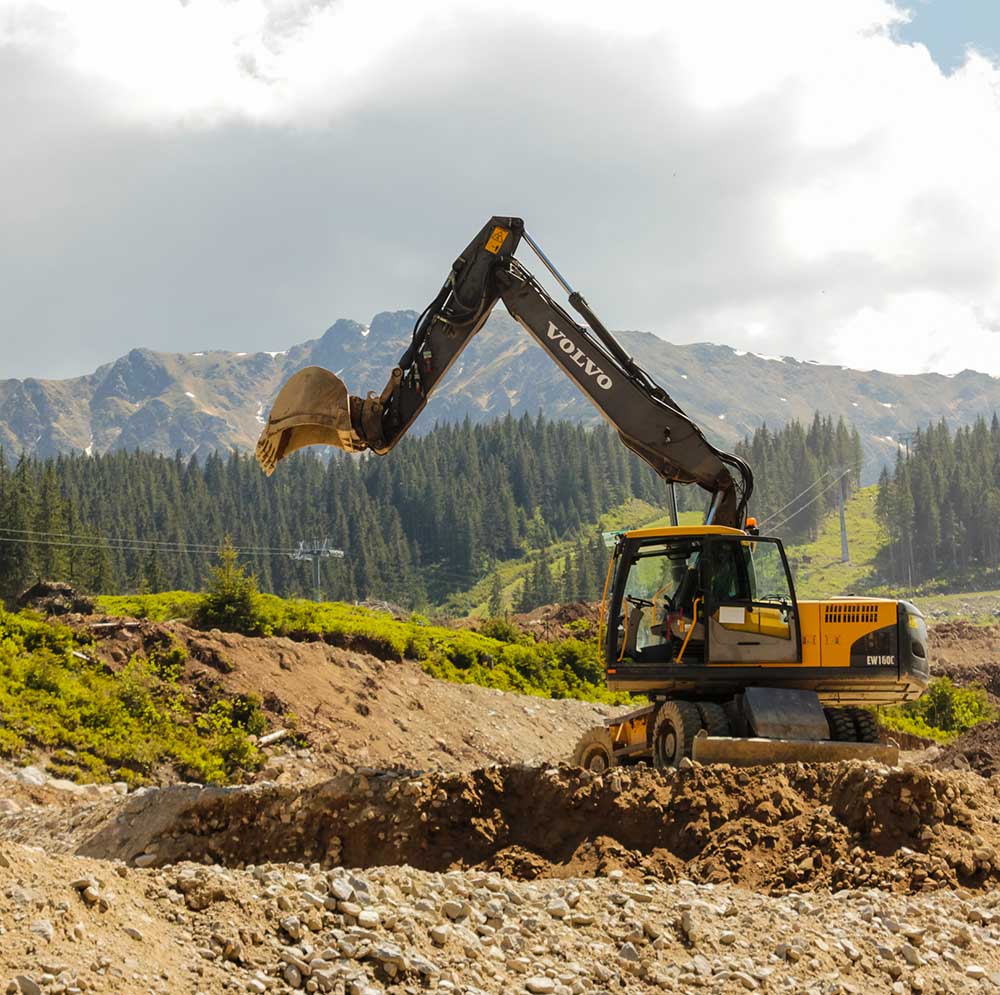 About

Us
Rave Construction is a step above the competition, forging and following our own path for success. Consistently exercising the highest level of professionalism and integrity on all projects. Rave Construction is a commercial construction firm, performing our services across the country. Our experienced staff is empowered to deliver value-added results and ensure that each project built by Rave Construction exceeds our client's expectations. Construction projects are not a simple task. There are multiple parties involved, including local and state agencies, subcontractors with large work force demands, and multiple material and equipment suppliers. Successfully managing these operations demand a top-class construction firm, which Rave Construction strive to accomplish for all of our clients.
Integrity
At Rave Construction, we believe in always doing the right thing. Honesty, fairness, and hard work as well as building trust and confidence are philosophies we stand by.
Safety
Shortcuts are not an option! We employ solid constructability practices in our office and on our sites. Everything we do strives towards a healthy work environment.
Quality
Measure twice, cut once! The Rave Construction depends on our delivered value in the eyes of every client and community. With that in mind, we make promises and deliver on those promises.
People
Rave Construction inspires and elevates all team members to do their best and continue building their professional portfolio. We believe in promoting within, building relationships, and cultivating teamwork. We know our primary assets are the people that call Rave Construction their firm.
Culture
We strive to create a diverse, inclusive, and collaborative work environment. At Rave Construction, all views are welcomed and openness is encouraged. Our team is proud of our work and we are honored to get to do it.
Relationships
We cultivate positive, long-term relationships with our clients, business partners, subcontractors, suppliers, and colleagues that are built on trust, respect, and collaboration.
Innovation
At Rave Construction, we develop and apply bleeding edge technology and always seek to learn the best ideas to keep up with modern, top-of-the-line methods. We strive to remove complacency and are always improving. We provide construction of sustainable projects, creating cost effective and efficient systems.
Commitment
We employ proactive involvement, diminishing chances for problems. Finding solution and sound problem solving are key at Rave Construction.
Communication
The only way to communicate is clear and concisely. We believe in avoiding in and all unnecessary communication functions to deliver our clients and partners with easy access of information and streamline all processes at Rave Construction.